Offer WhatsApp to your customers
WhatsApp is the biggest and best app for communication on the market. A mere two years from now, 70% of millennials will expect contact centers to make use of Smartphone applications. Now is the time to take on this juggernaut. People love WhatsApp for good reason:
It's fast.
It's easy.
It works on all smartphone systems.
It allows users to send multimedia files simply and quickly.
It's free!
WhatsApp is here to stay. Its user base has now reached over 1 billion people. That means your contact center should be ready to integrate it. The good news is that this doesn't have to be a painful or complicated operation at all.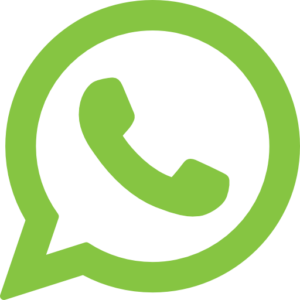 Why WhatsApp?
No one can predict the future with absolute certainty, but the figures show that WhatsApp's popularity will only continue to grow over the coming years. Here are some of the reasons why:
It's an app, which means it's easy to install and readily available to the billions of smartphone users.
It's easy to use. Sending pictures is just as simple as sending messages.
It works on all smartphones out there (iPhone, Android and Windows Phone).
The user base is already huge.
It's expanding at an incredible rate: in 2015, there were 900 million users. By February 2016, WhatsApp had reached a user base of a billion.
Best of all: it's free!
WhatsApp is a winning horse and a safe bet if ever there was one.