"Can you describe the problem, please?"
One issue contact centers often face is a "lack of eyes". This is when customers try to describe what's on their screen and it's up to the agent to interpret that language. Since customers often don't know how to describe their problems, the agent is forced to ask them a lot of questions, which ends up being an annoying time sink for both of them.
One of the main reasons why these challenges creep up is because contact centers lack some technological options that should be pretty standard in this day and age, such as co-browsing.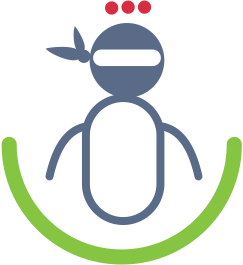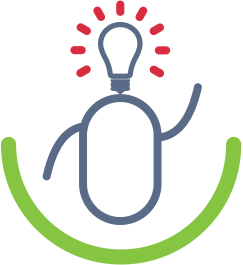 Know your clients!
Contact center agents can do the best job when they have all the necessary information about the caller at hand. Communication is that much smoother and more pleasant when all the needed background information is in place at the start of the conversation.
The right person for the right job
Not everyone has the same skills. Being patient, friendly and professional is very important, but so is having the right know-how.
If your company is making an attempt to include as many channels of communication as possible in the contact center's services, you need to have the right people in place.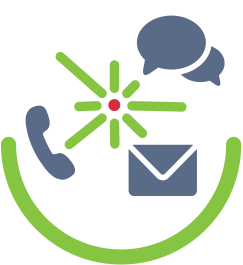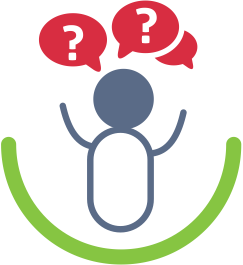 Meeting the needs of today's clients
Most clients are used to top quality communication services in their daily lives. When dealing with friends, family and business partners, people have become accustomed to the freedom of choosing between many different channels of communication, all of which work very smoothly.
This same smoothness needs to be brought to contact center. The results will be lower AHT and higher customer retention.